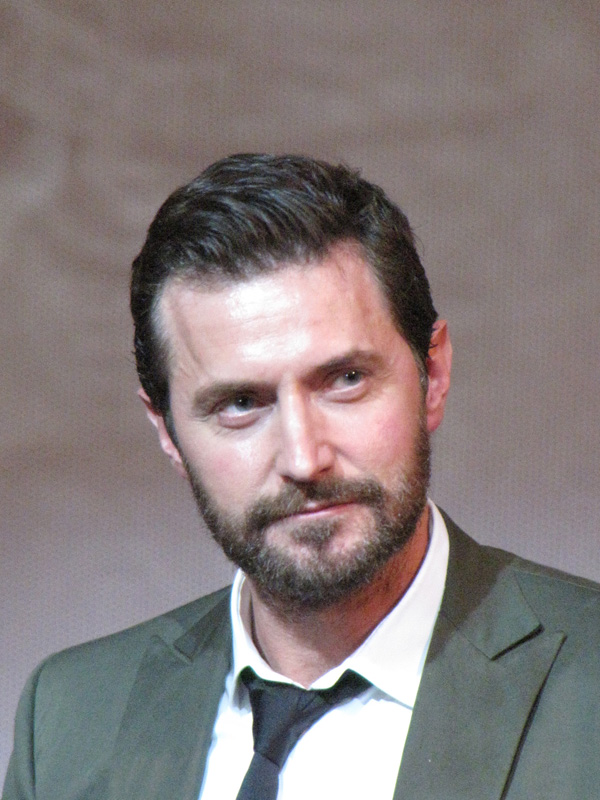 On Wednesday night there was a special screening of The Hobbit in Sydney at the Hayden Orpheum at Cremorne, and beforehand Richard Armitage (Thorin Oakenshield in the movie for those who dont know, also my crush since 2009!) was there for a talk. It was so exciting to see him in real life!!!
They rushed him out of there afterwards so we couldnt get autographs or pictures but i took a TONNE of pics during the event.
I posted the pictures over on my tumblr (they only allow 10 pictures per post), plus a lil 2 min video I took near the end. They are all under this tag on my tumblr blog, but I thought I would also post a few pictures here too! Enjoy!