Yesterday I went to Finders Keepers markets in Sydney.
I have been wanting to go to a FK market for ages but never had the chance. So much cool stuff to look at!!! I ended up buying stuff for my mum for Mothers Day plus a few presents for myself. Oops! 😀
Anyway here are a few pics I took and posted to instagram: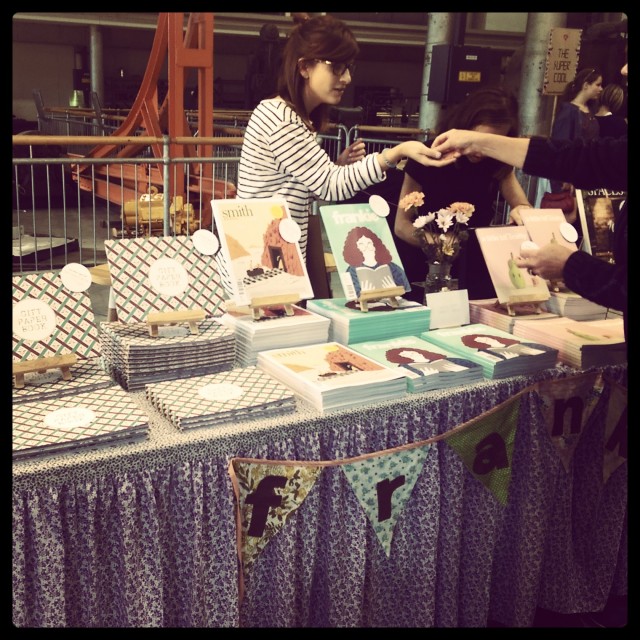 The Frankie stand.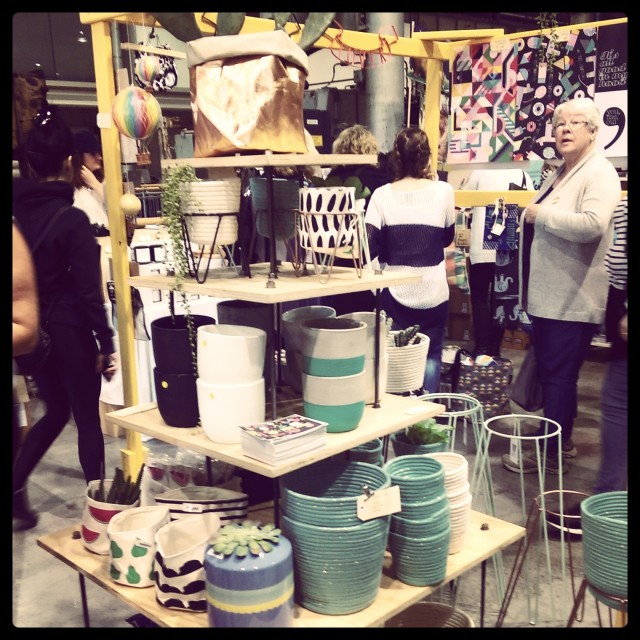 The Super Cool stand had some cool things.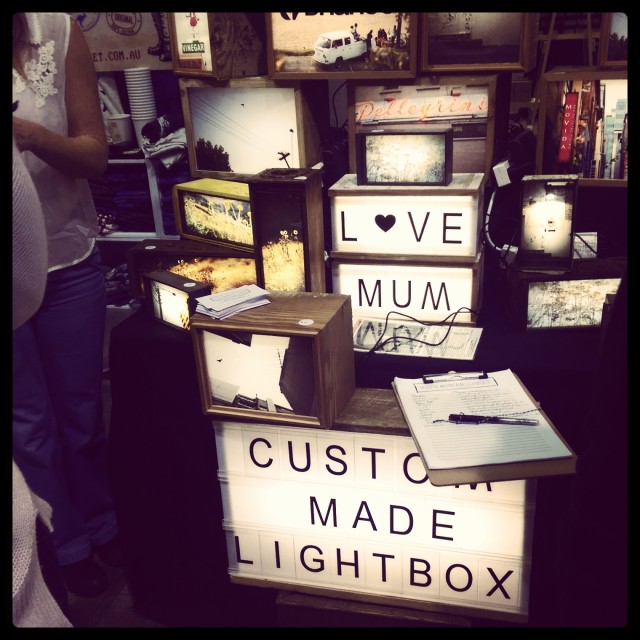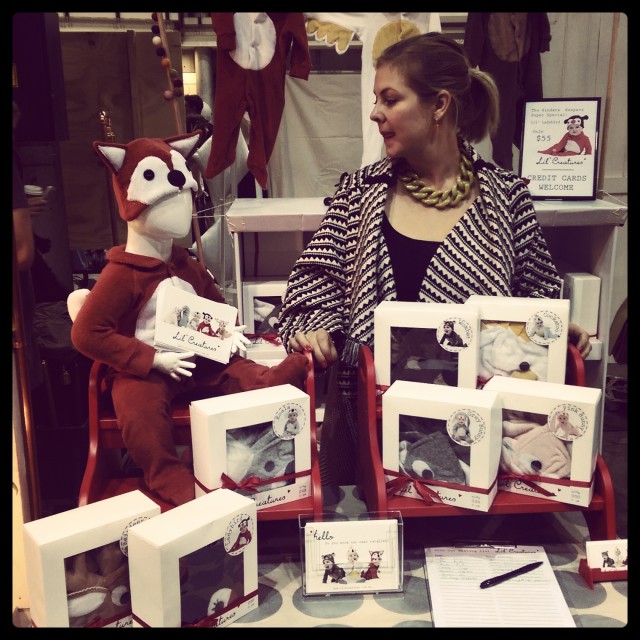 Lil' Creatures had some adorable stuff. I need a small child to dress!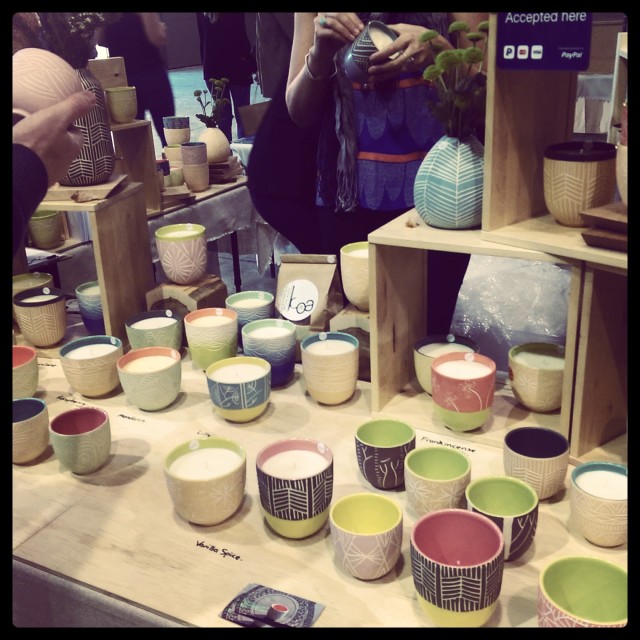 Koa by Kaitlin. I forgot to go back and buy something before I left. Their stuff was gorgeous.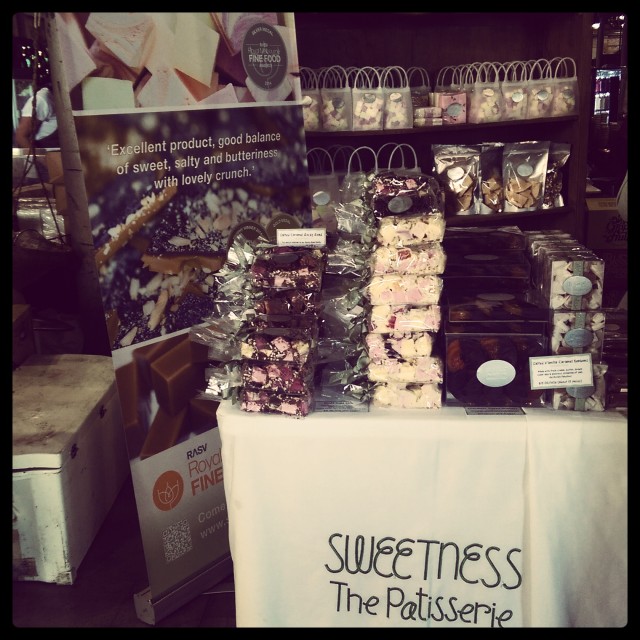 I bought a heap of stuff from Sweetness the Patisserie.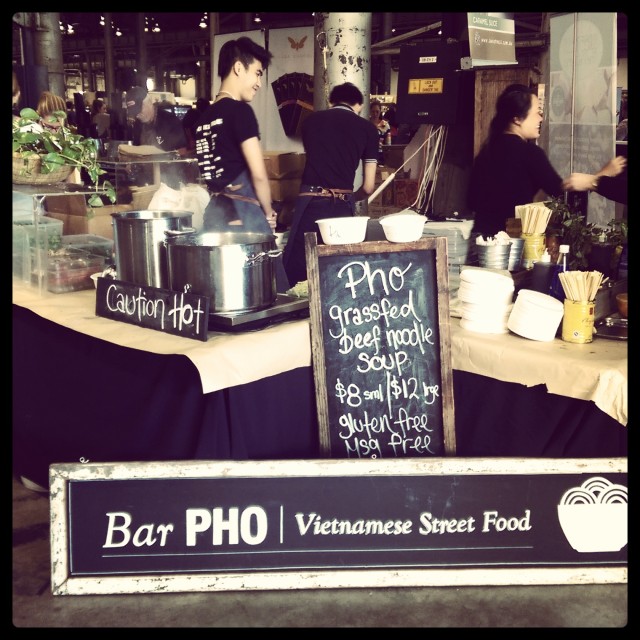 I love Pho but I was not hungry while I was there so I missed out on the delciousness from Bar Pho. It smelt sooo good!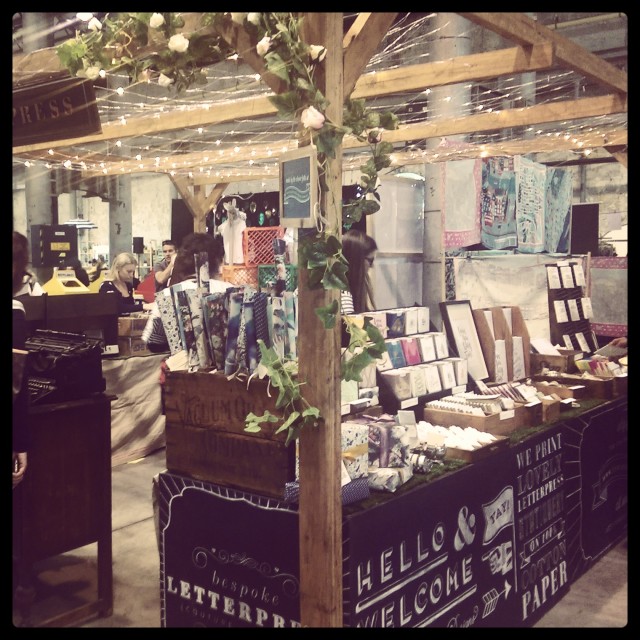 I bought some wrapping paper from Bespoke Letterpress.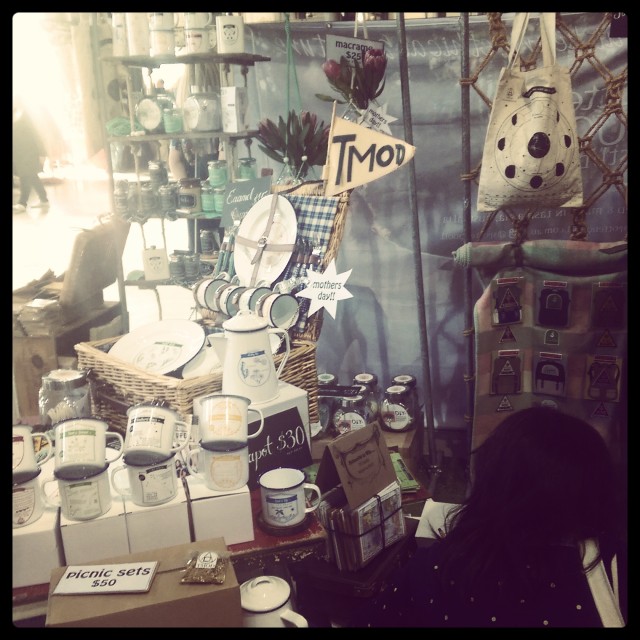 TMOD had some cool stuff!!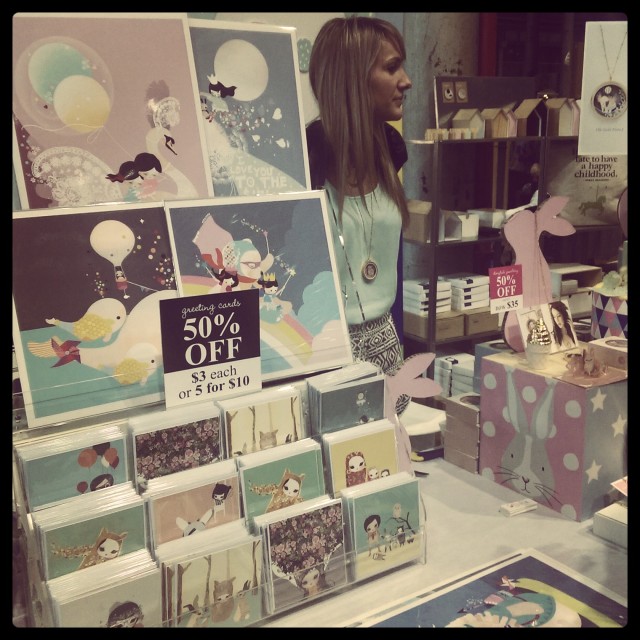 Schmooks had some adorable art. Its supposed to decorate kids rooms but I bought this one for me! HA!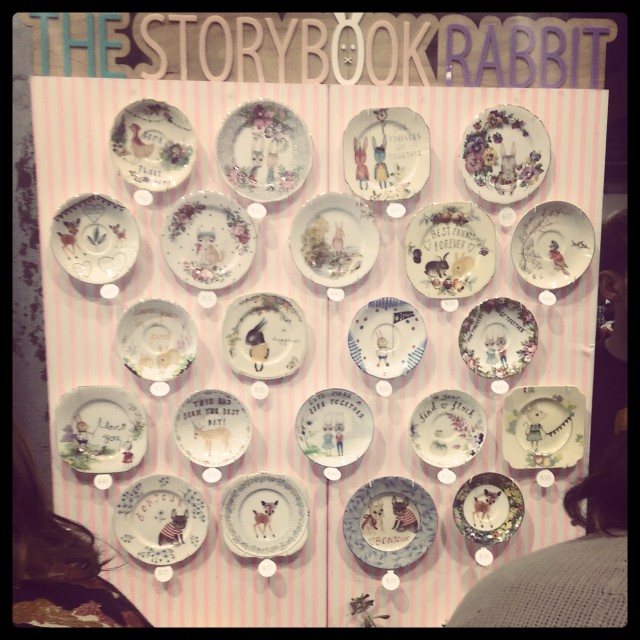 I bought mums present from The Storybook Rabbit.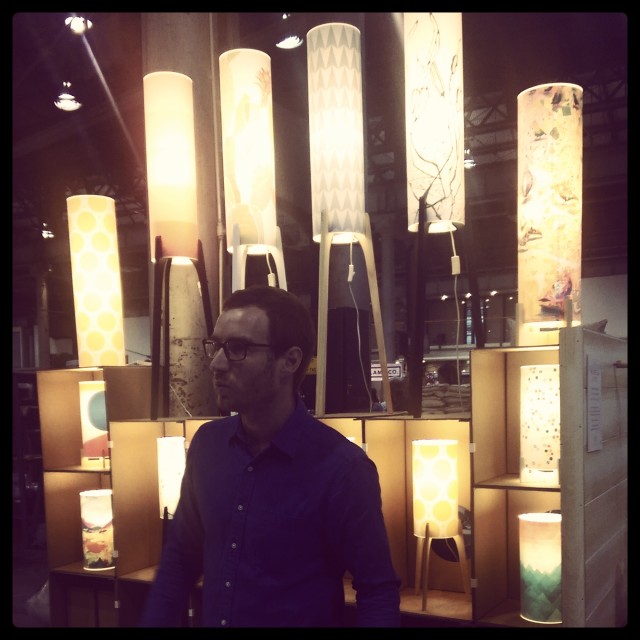 These amazing lamps from Phoebe Lamps! I wanted the one in the top row, second from the right!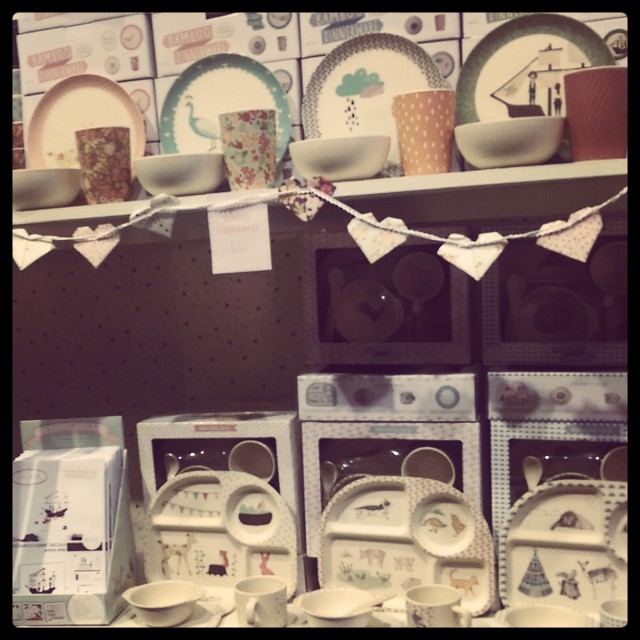 Love Mae had some adorable stuff. I ran out of money though..the two mugs up top on the left – LOVED THEM!!!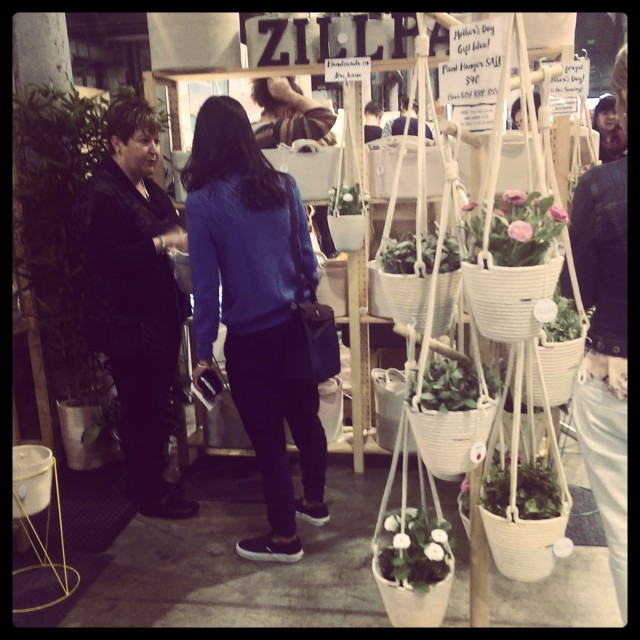 Zillpa had some cool stuff but I really loved these plant hangers. Got out the card and bought one before I left. 😀
Clearly I went a bit nuts with the Brannan filter on Instagram. Deary me.