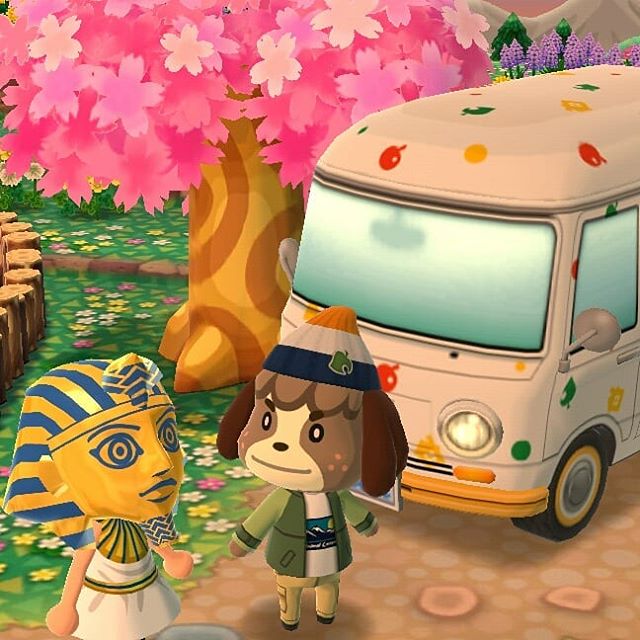 I have been playing Animal Crossing Pocket Camp NONSTOP!!!
Isabelle and Digby are my fave permanent characters…i have lil figurines of then both. 😀
I want Digby to live in my campsite man!
Quote on this post from my insta:
OMG Digby!!! After Isabelle he is my fave character that isnt one of the invitable ones. Can the event give me a Digby to keep at my campsite? I love him!! #animalcrossingpocketcamp #animalcrossing
Update July 9:
OMG YOU CAN BUY A HAMMOCK THINGY THAT DIGBY WILL SIT/SLEEP ON!!!!
DIGBY YOU WILL NEVER LEAVE MY CAMPSITE BABY!!!